Using my experience both as a professional science presenter and from working in university outreach, I offer training for researchers in how to communicate their science to the public.  This one-day programme serves as an introduction to the field of science communication and covers everything from stage training to how to make and produce videos and podcasts.
The programme covers:
how to get started in science communication
speaking on stage
how to explain your research clearly
media training and how to talk on camera
how to make your own videos and podcasts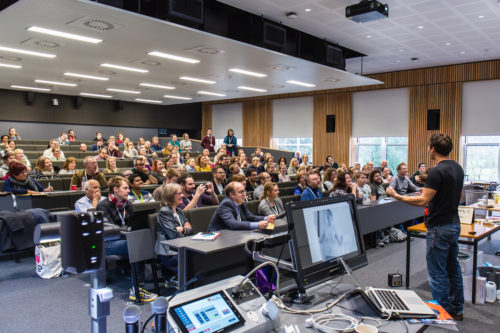 The material covered is very flexible however, and if you'd like to talk more about what training I can run with researchers, just get in touch here.